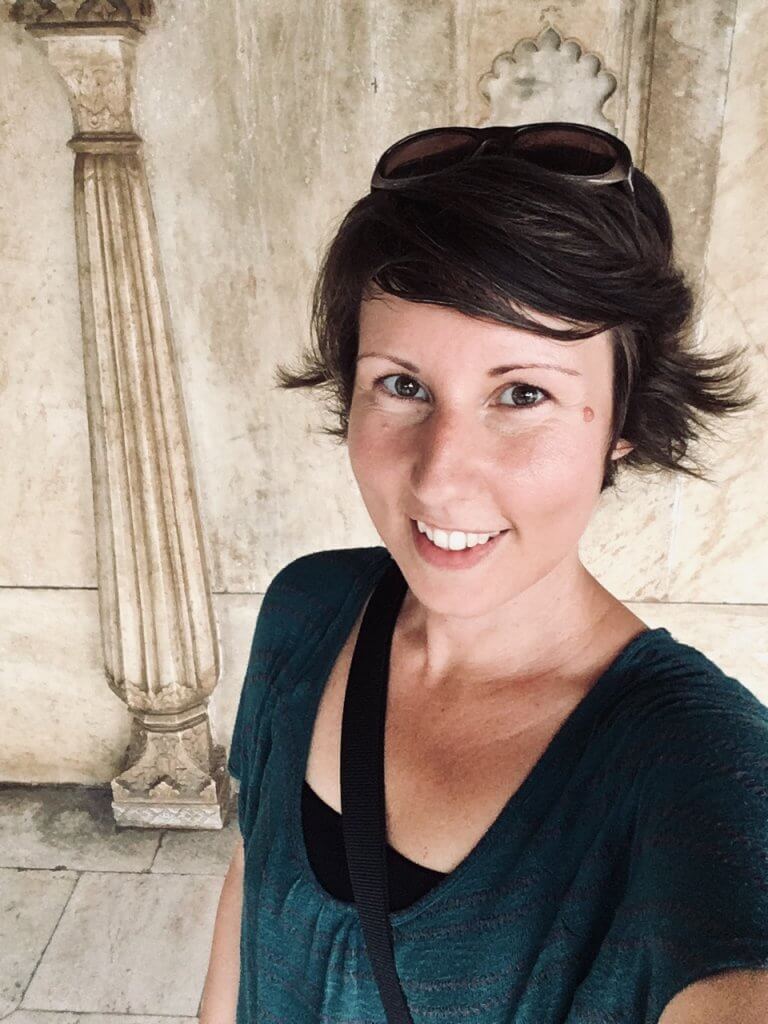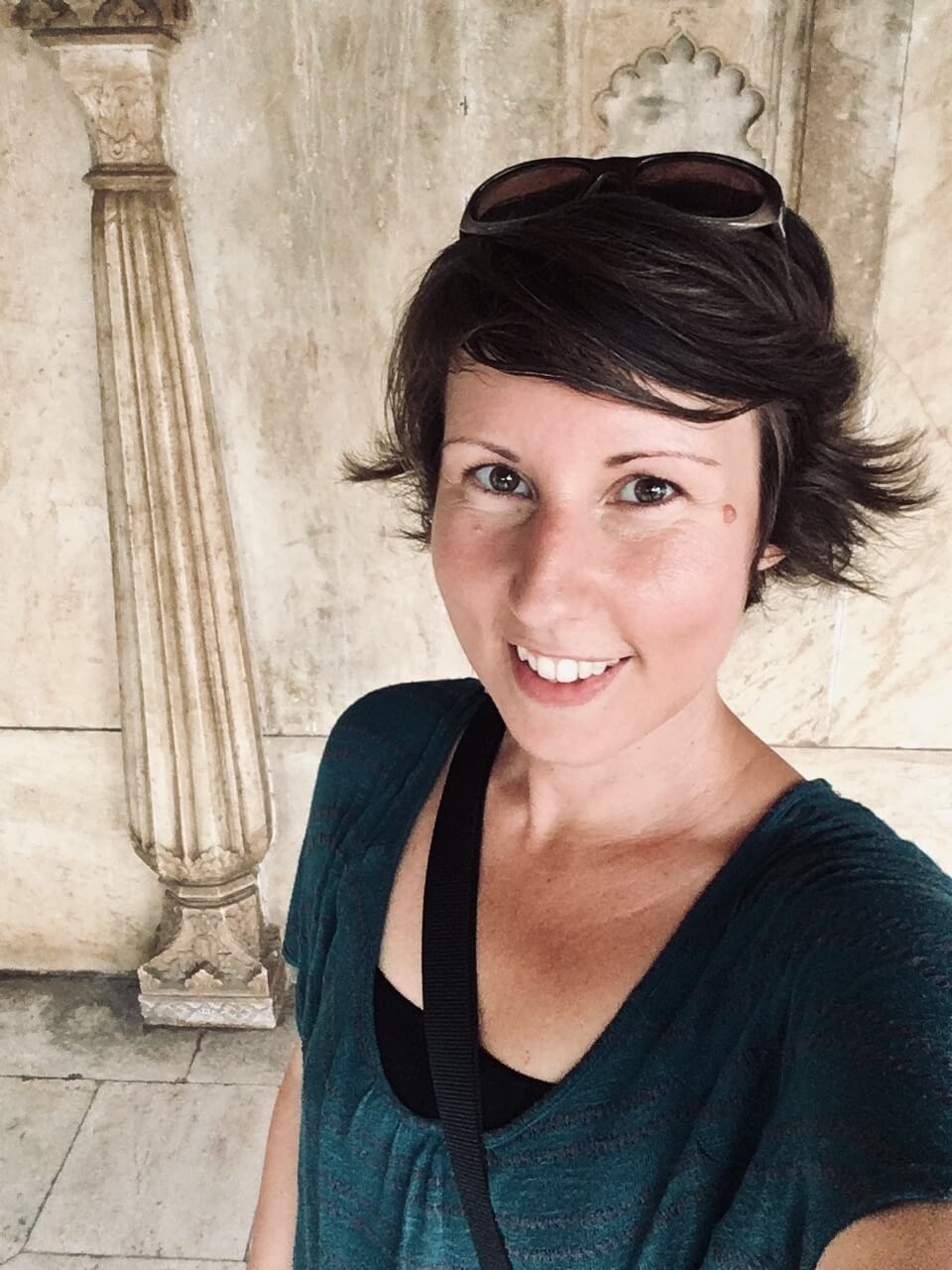 Jamie Thornton is the New York Times and USA Today bestselling author of the Zombies Are Human (formerly Feast of Weeds) series, which has recently been optioned for TV. She lives in Northern California with her husband, two dogs, a garden, lots of chickens, a viola, and a bicycle.
Jamie writes stories that take place halfway around the world, in an apocalyptic future, in a parallel universe—her books don't always stick to one genre, but they always take the reader on a dark adventure.
Sign up for the monthly newsletter to get free books and bonus content.
Unsubscribe anytime.